Free Mortgage Evaluation
Thank-you for your Mortgage Evaluation Request.
Sorry, there was an error. Please try again later.
We want to work with you on your mortgage!
Request more info or speak to our mortgage agents.
Contact Us
Meet Our Team
Thank you for considering our mortgage planning services, where objective advice and great rates are just the beginning.
Our fantastic team looks forward to working with you.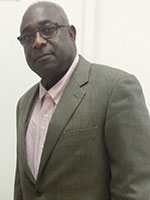 Mortgage Agent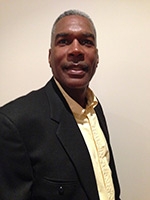 Mortgage Broker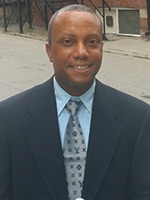 Mortgage Agent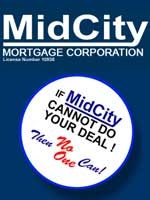 Mortgage Agent
---
Excellent service, great rates and attention to detail. You walked us through everything so there were no surprises at all. Were grateful that we found your services! Highly recommended for sure.
-
We wanted to get a mortgage through our bank but came across your website on the internet. Are we ever glad we did. We saved literally tens of thousands of dollars and the whole experience was a breez...
-
---